Welcome to Sparsh Hospital
The advanced procedures at Sparsh Hospital have opened new frontiers of hope for patients who are suffering from life threatening diseases. Our internationally trained experts have the highest level of expertise and are committed to perform seamless service at a fraction of costs.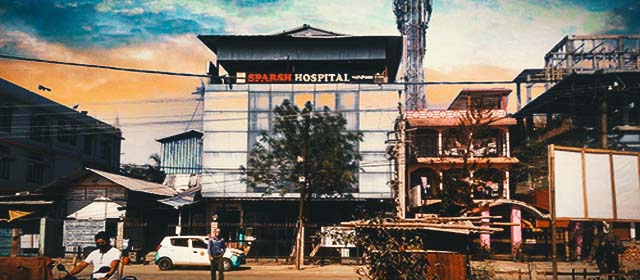 Quality healthcare is one of the most important aspects of human life. Sparsh Hospital Rangia provides medical treatments with the best available technologies. We are proud to have availed health care services to over 20,000 patients so far and we shall strive to serve more patients in the future with utmost care.
Why Choose
Sparsh Hospital ?
More Experience
Most of the surgeries we do in the hospital is on day-care basis and patient is discharged from hospital within 24 Hours.Patients are usually very comfortable after the post operative period with excellent recovery and pain free status.
The Right Answers
Getting effective treatment depends on identifying the right problem. Patients who come to Sparsh Hospital for a second opinion receive a new or refined diagnosis
Highly Experienced
Highly experienced doctors and technicians of various disciplines work under one roof to render quick and quality services.
Seamless Care
At Sparsh Hospital, every aspect of your care is coordinated and teams of experts work together to provide exactly the care you need. What might take months elsewhere can often be done in days here
In an emergency? Need help now?
Sparsh Hospital Rangia offers a 24*7 fully equipped ambulance service at your doorstop for all your medical needs. Incase of emergency, do reach out to our toll free number at 18008890165 .
Call an ambulance
News & Events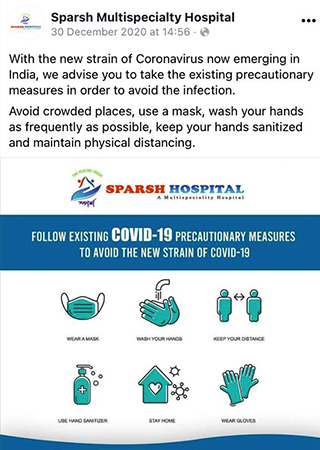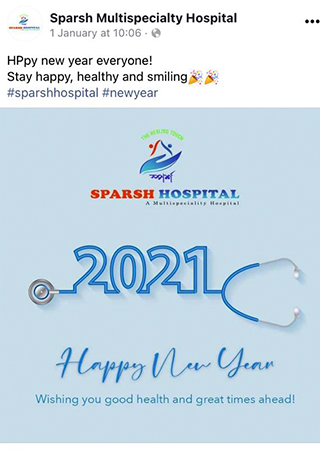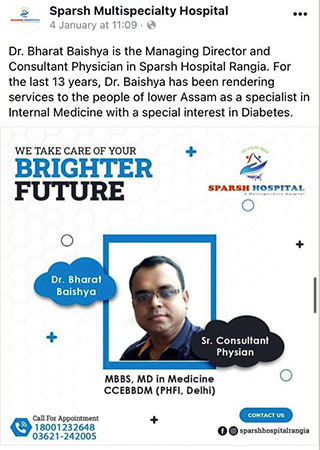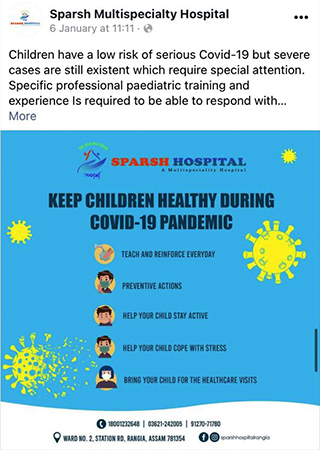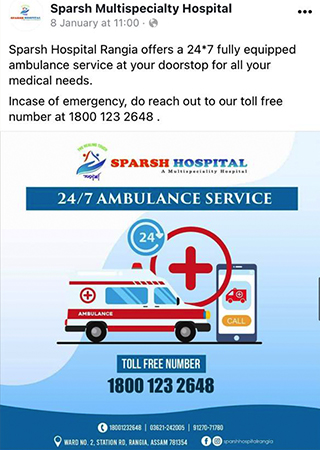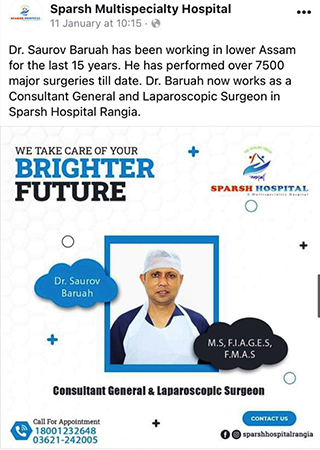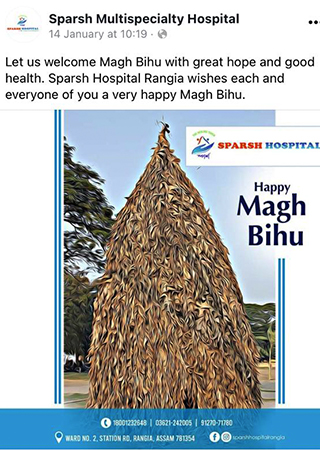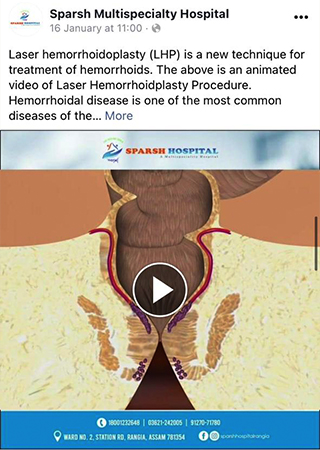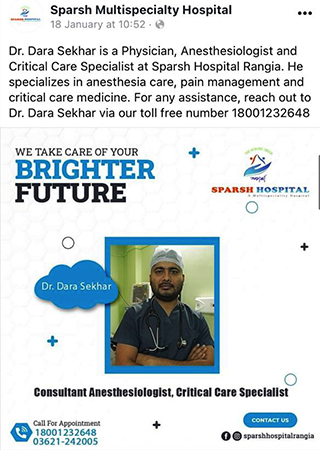 >
Treatments
With a strong presence across North East, we believe in delivering world-class healthcare services through our specialities.Our hospitals are equipped with state-of-art Cath labs, OTs with HEPA, LINAC for Radiotherapy and MRI and CT scan machines to ensure that you have access to all medical facilities.
Laparoscopic surgery
Laparoscopic surgery has the advantages of avoiding large surgical incisions and minimal blood loss, pain and discomfort. Patients have fewer unwanted effects from analgesia because less analgesia is required. Laparoscopic procedure causes minimal trauma.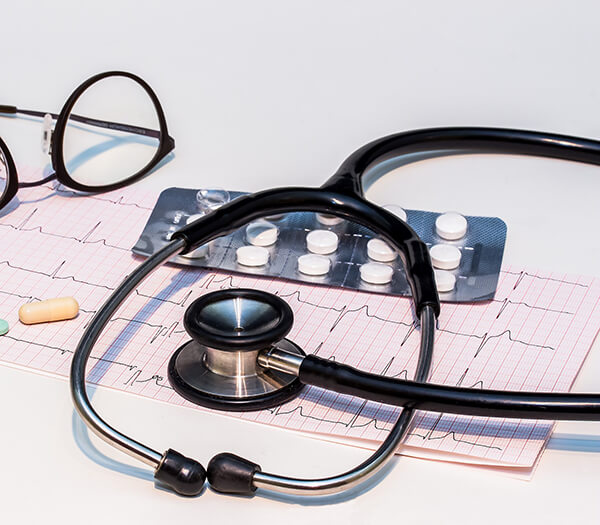 In Sparsh hospital, procedures like laparoscopic cholecystectomy, laparoscopic CBD exploration, laparoscopic appendicectomy, laparoscopic surgeries of various types of hernia are regularly performed. Besides these we also perform advanced laparoscopic procedures like gastro-jejunostomy, surgeries for intestinal obstruction etc
Piles and fistula clinic
Like abdominal surgeries, ano-rectal surgeries also became less invasive now-a-days. Advantages of minimal invasive proctology are very minimal tissue cutting, less blood loss, less painful and very quick recovery.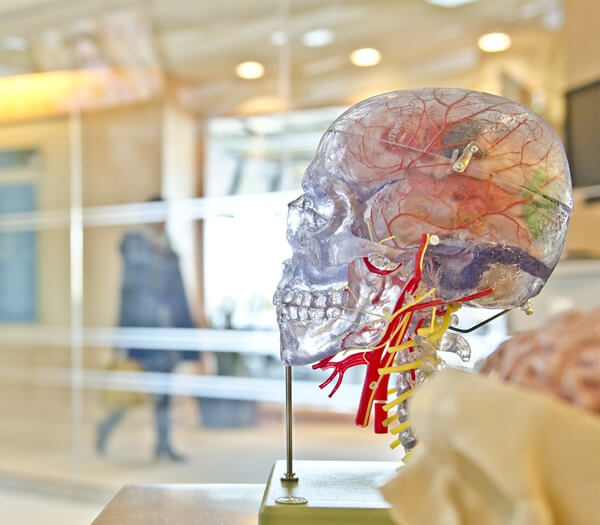 Diode laser and video endoscopy equipments are available in our hospital to perform these kind of surgeries. Only a few centres in Assam have these kinds of facilities.
General surgery
We do all kinds of major open general surgeries from appendicectomy, cholecystectomy, surgeries for intestinal obstructions etc.
ENT surgery
We do tonsillectomy, thyroidectomy, surgeries for salivary glands, etc. We also perform augmentation rhinoplasty by experienced visiting ENT surgeons.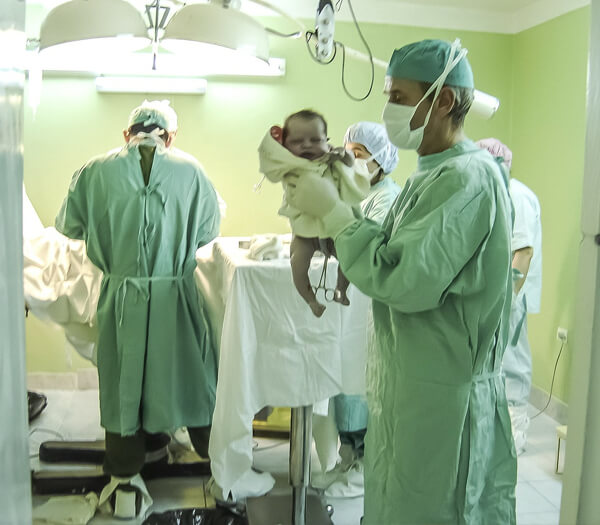 Doctors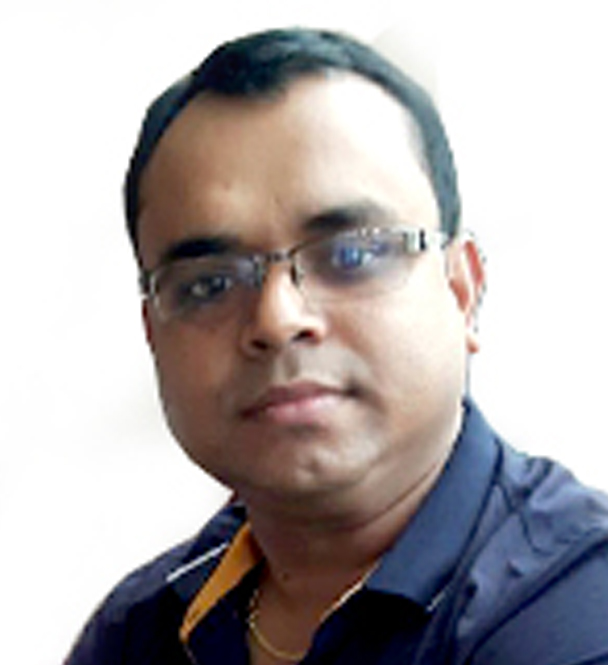 Dr. Bharat Baishya
M.B.B.S, M.D, C.C.E.B.D.M, M.A.A.C.E
Managing Director, Consultant Physician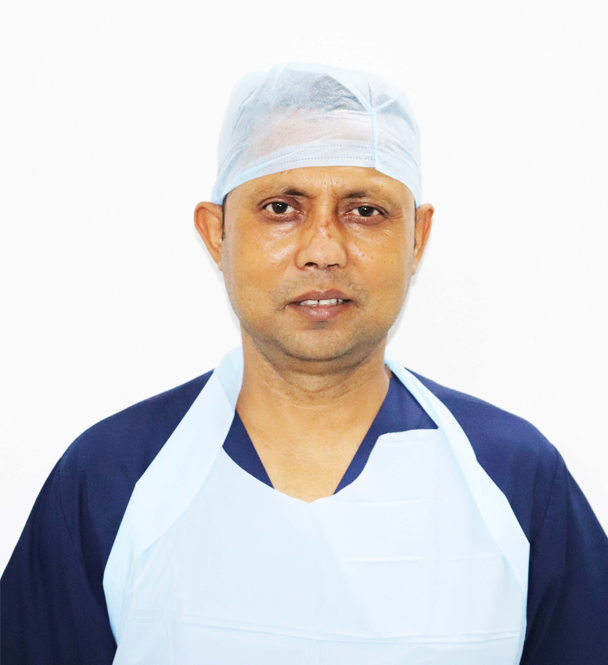 Dr. Saurov Baruah
M.S, F.I.A.G.E.S, F.M.A.S
Consultant Gen. Lap. Surgeon
Dr. Brojen Barman
M.B.B.S, M.S , M.C.H
Consultant Urologist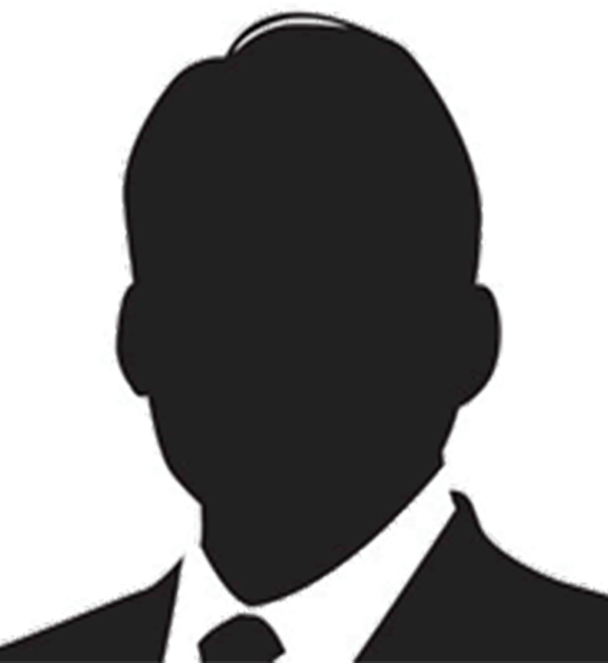 Dr. Dara Sekhar
Consultant Anesthesiologist,
Critical Care Specialist
Blog Post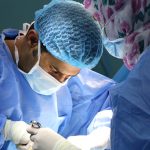 As the surgeries of the various regions of the human body have become minimally invasive, surgeries of the ano-rectal regions are also becoming minimally invasive now a days. The myth that rectal diseases are not curable by surgery has gone now. It is possible because these surgeries are done with very minimal tissue handling so … Continue reading Surgeries of rectal diseases
Testimonials
This is a good nursing home for children run by renowned dr bansal.further dr.RK Jain MD is a brilliant doctor gold medallist and well experienced in india and abroad assignments.he visits for few hours and patients are happy.he interacts with the patients directly it is good but sometimes the attendant too can furnish valuable information which may help in diagnosis and deciding medicine.proud of him.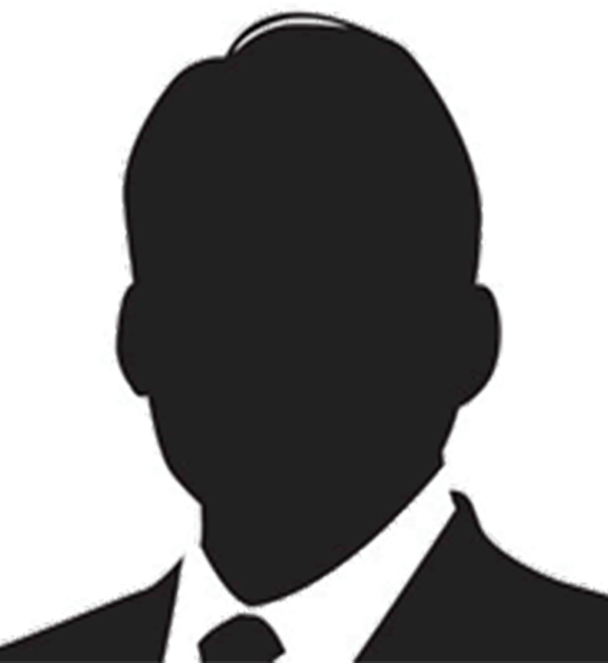 shanker sharma
Very positive and friendly approach. Doctor Dimple is very approachable and available on call whenever required. Never had any issue related to diagnosis. Even the other staff members are also very nice. Diagnostic centre is also neat and clean which is one of the important aspects of choosing a clinic.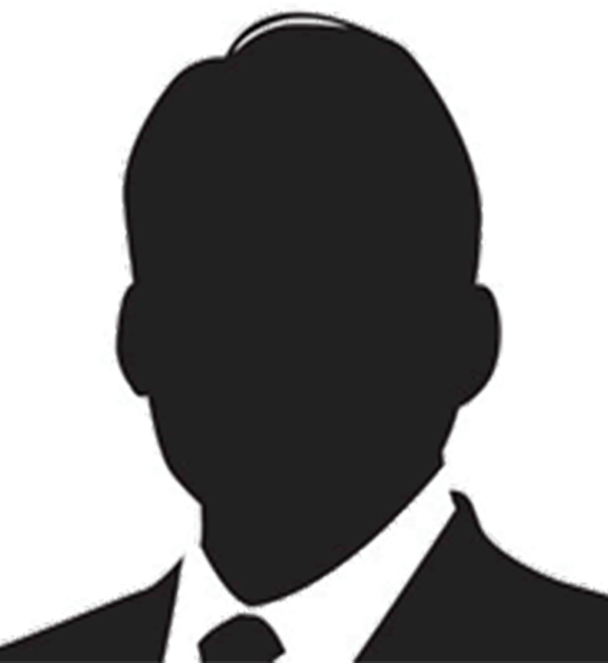 Savita Bisht
Dr. Deepak bansal is a very good and qualified doctor but other staff incuding reception , nurses are not qualified enough and they dont have any sense on how to deal with patients or their attendants. Doctor bansal needs to look into it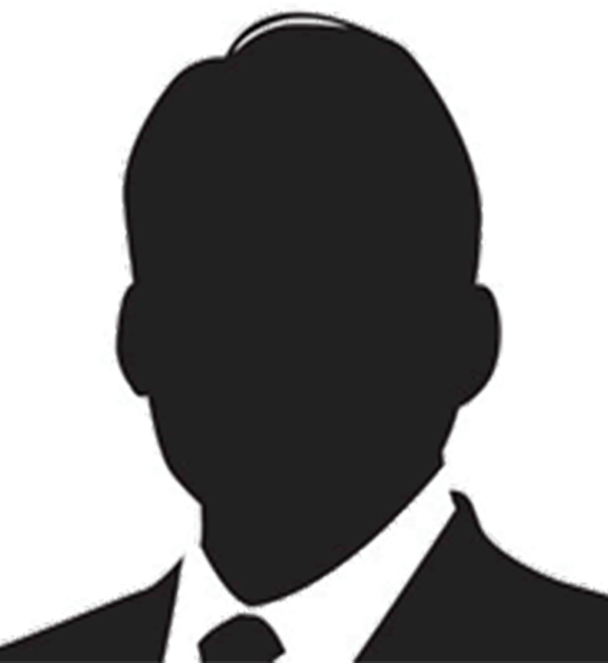 Ravi M
Best ultrasound . Dr. Dimple is very well behaved and knows her area of work very well. She makes patient very comfortable while performing ultrasound. The staff is also good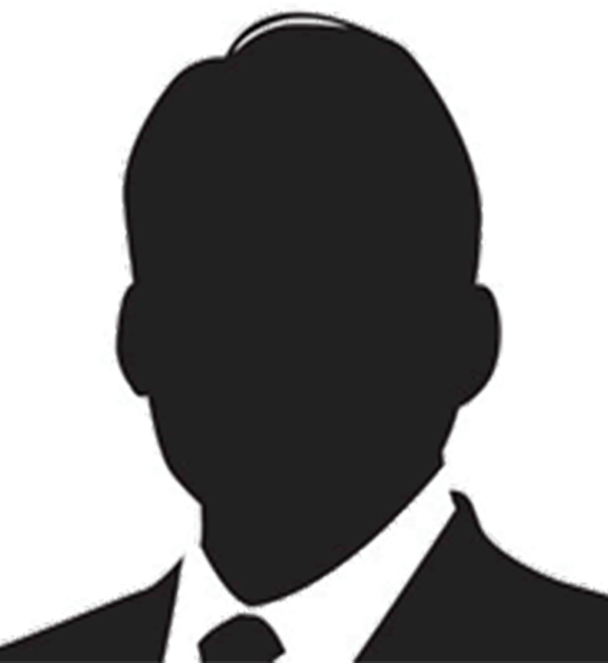 Kapil Khatter
Very good hospital for childrens.The Doctor incharge of the hospital Dr Deepak Bansal is a very good clinician.He knows his field of work very well and is very well behaved.The behaviour of other employees working there is also good.The charges are at par with other hospitals in the area.They accept card payments.The hospital is very neat and clean.There is ample parking space outside the hospital.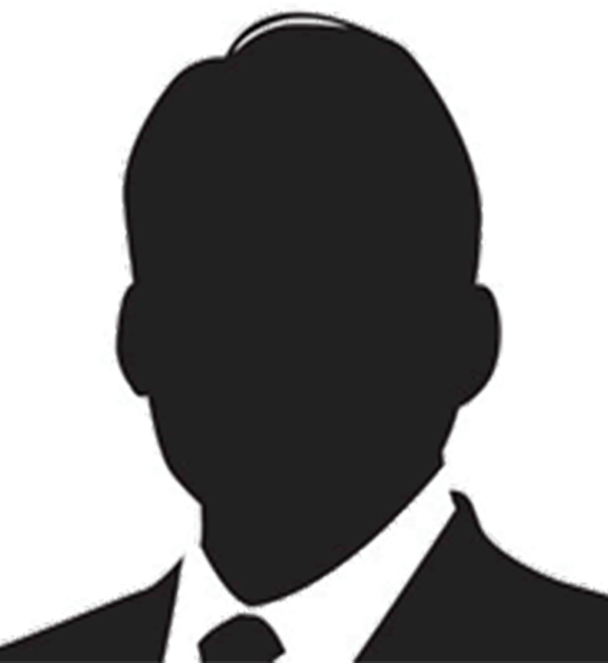 Kill Bill
Our Address
Ward No. 2, Station Rd, Rangia, Assam 781354